Free Quote
Bathroom Remodeling
Showers
Bathtubs
Before & After
Conversions
Colors (click a color to see full selection)
Impressions and Othello Patterns
Impressions patterns available in all wall colors. Shown in dark gray to demonstrate patterns. Grout color is color of wall substrate. Othello is available in white with dark grout only.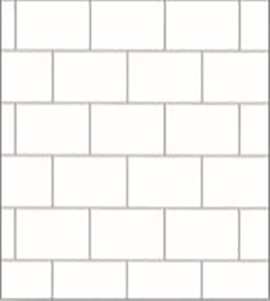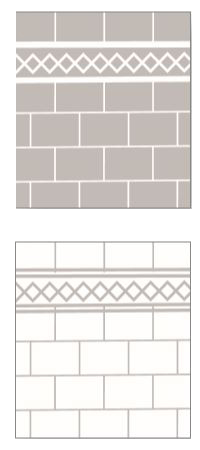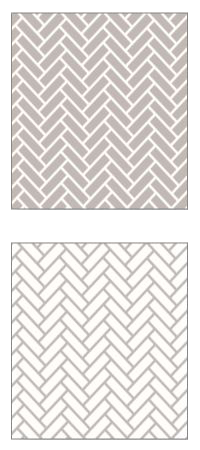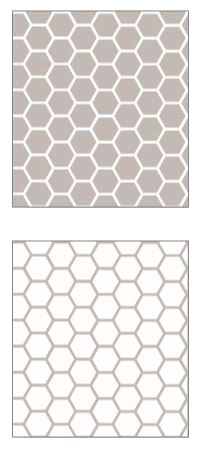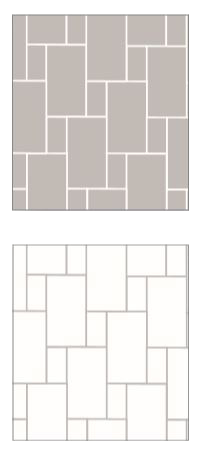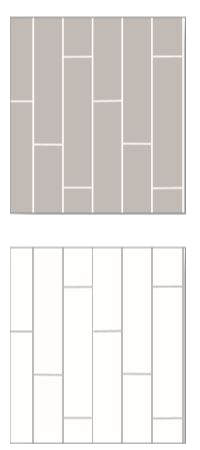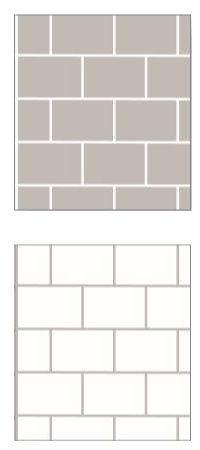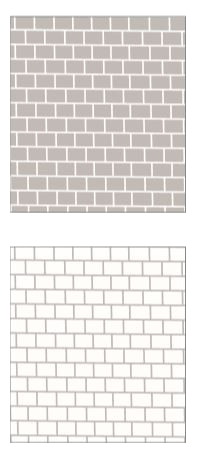 Tile Patterns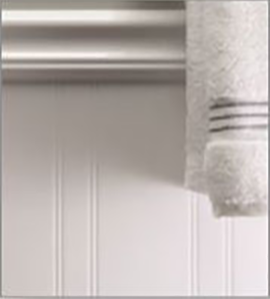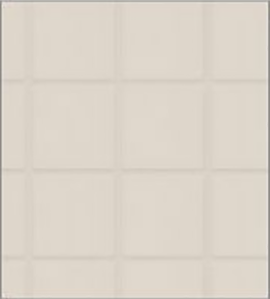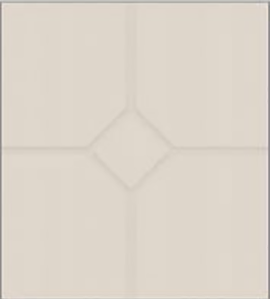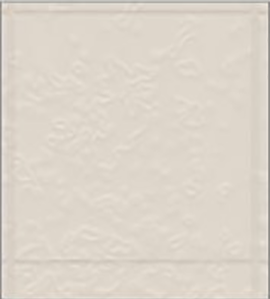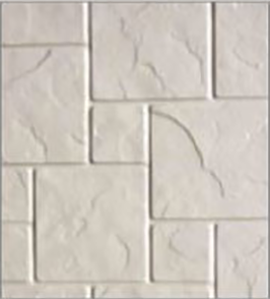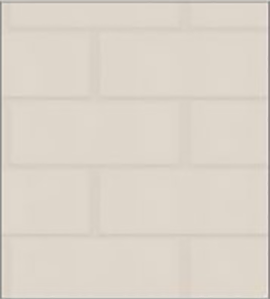 0% Financing for 18 MONTHS!
Have some peace of mind with your upcoming bathroom remodel with this special limited time offer! Get started today.